Reconstruction of Facial Areas Following Skin Cancer Surgery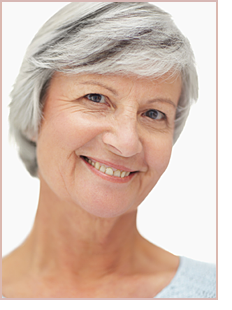 The diagnosis of facial skin cancer—whether basal cell, squamous cell, and particularly melanoma— is often accompanied by tremendous anxiety. This is especially true when it involves very prominent facial features such as the nose.
Rest assured Dr. Morrow takes all criteria into account when performing facial reconstruction following skin cancer surgery. These include his patients' concerns and fears, the surgery performed to remove the cancerous lesion, and the actual repair technique necessary to achieve the best cosmetic and functional results.
Repair of facial cancer defects that have been created using a technique known as MOHS micrographic surgery often utilize healthy adjacent skin flaps or skin grafts. Large facial cancers occasionally need to be repaired using free tissue transfer (i.e., skin, muscle, and/or bone from a different part of the body) and brought in to fill the facial defect. Occasionally more than one session is required to complete the reconstruction.